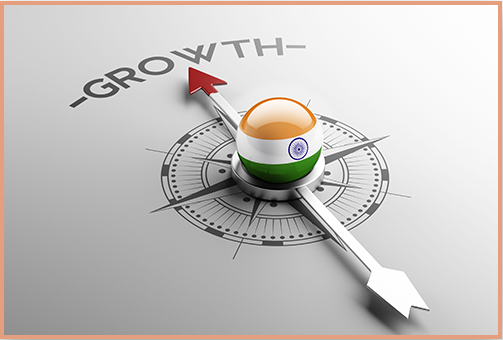 Partner of choice for companies interested to enter or expand their business on the Indian market.
By providing access to strong local understanding and network, capital and expertise, NAB can help companies across sectors to grow and prosper.
Being a silent partner does not add significant value to the company or to the investors and therefore NAB always strives to be an active partner with the companies that we invest in. NAB has a long-term investment approach and we only invest in companies with strong potential for long-term value creation.
Through our active participation in the overall strategy of our portfolio companies, NAB seeks to cultivate close partnership with management teams and employees, underpinned by strong relationships with investors who support our long-term goals. The result is long-term, substantive relationships that form the foundation of our business model.
NAB seeks to employ an absolute-return driven strategy of improving and expanding the companies we invest in through building better businesses. This focus is consistent across all of NAB's investment strategies.
Get in touch with us
We would love to hear from you to see how we might optimize and grow your business today. Please fill out your contact details and we will contact you as soon as possible.